From
Director's Desk
The icons of visionary leadership
The esteemed construction house is a second generation business venture, thoughtfully diversifying into many verticals. Each one of the core team members is blessed with a unique skillset through which they are driving the business to the next level. But what all of them commonly possess are passion for growth, out-of-the-box thinking, transparency in business dealings and quality consciousness.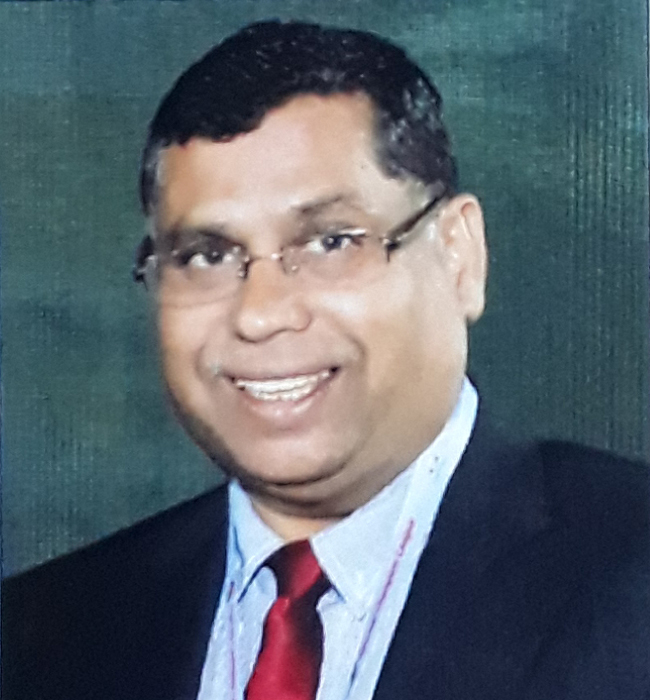 Shyam J. Agarwal
Managing Director
Inspired creations are constructed with an inner eye
Mr. Shyam Agarwal established Shreemangal Enterprises (SMP) in 1996 and the rest is history. The history that created new landmarks and brought a spectacular change in Pune's geography.
Inclined towards entrepreneurship since a very early age, Mr. Shyam Agarwal is a post graduate in business management. He has successfully delivered over 80 Lakh sq. ft. of construction in two decades and a half. High end projects like Zircon, Prism, Kesar, Fortune East, Padma, Aashirwad and Dhanlaxmi stand testimony to the outstanding creativity- a true identity marker of the group.
In next 5 years the group envisages itself contributing constructively to various fields comprising education, logistics, biotechnology, hospitality and financial markets.